Dear family and friends,
This past August was my 55th birthday. I am taking this opportunity to reflect on and to share what has been going on recently.
Much has happened in the last few years. It has been quite the adventure and it leaves me with a few stories to tell.
As most of you know, I went on a 3 month assignment to Puerto Vallarta in July 2019. This led me to building a new life in Mexico.
I fell in love with Mexico, especially Puerto Vallarta. This life-altering experience was fuelled by my desire to live in a sunny tropical place and the very challenging and exciting project I was tasked with in Mexico.
My original assignment of documenting current business processes in one hotel group blossomed into a digital transformation project for three hotel groups.
I was fortunate to live in a fantastic 9th-floor penthouse on the beach in the Marina of Puerto Vallarta (Caracoles). Best place I ever lived in and the best sleep I ever had.
Some of you had the privilege of visiting. Thanks to you again Gwen for assembling my grill. Lexi's ashes are strewn on that beach, and the place will stay in my heart forever.
After spending most of 2021 traveling between Cabo San Lucas and Puerto Vallarta to monitor the construction of a new Resort I decided to move to Los Cabos.
So in June 2022 we packed up Caracoles and moved from the Marina Puerto Vallarta, to a condo in Mavila, Quivira, in Cabo San Lucas. We shipped a dozen boxes and loaded up the RAV4 with the rest.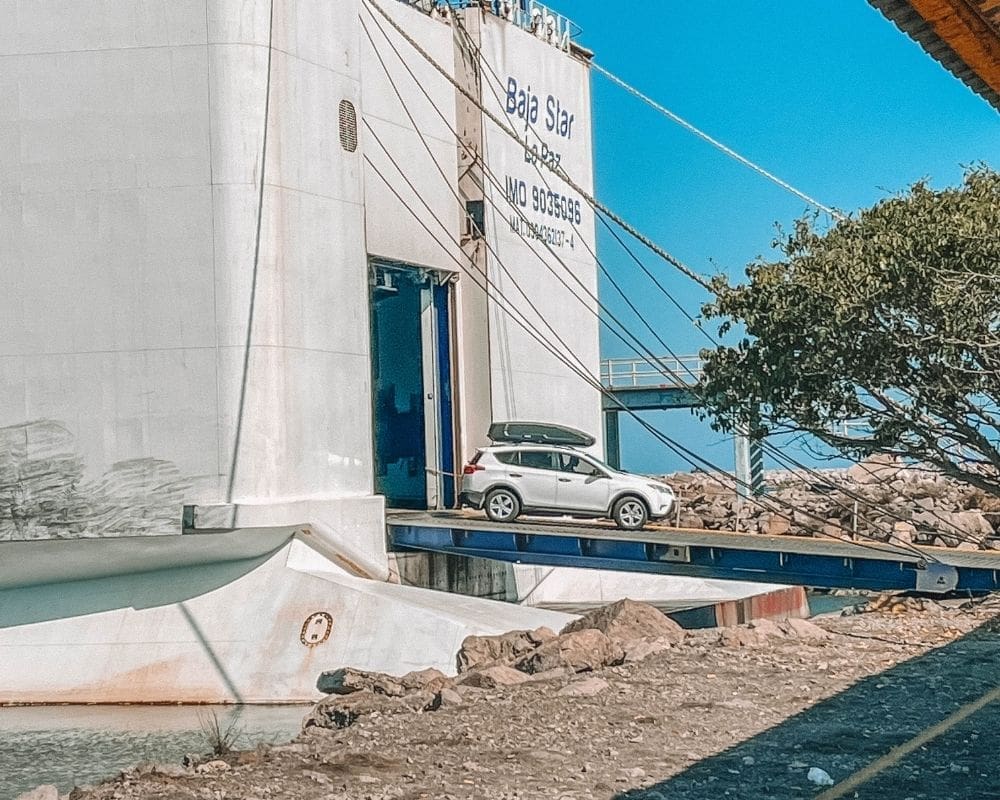 Packed to the seams we drove 6 hours to Mazatlan. This is where we boarded the overnight ferry from Mazatlan to La Paz.
It took us 13 hours to cross the Sea of Cortez from the Mexican mainland to the Baja peninsula. From La Paz it was a 2 hour drive across and down the peninsula to our new home in Quivira.
Later that summer Joshua embarked on his adventure of studying one year abroad at Chung Ang University, Seoul, South Korea.
This also meant finally letting go of the apartment Josh and I shared in Wallisellen. With Joshua in Seoul and me in Mexico it simply made no sense to keep it any longer.
Therefore, Joshua stowed the things he wanted to keep in my mom's garage and more or less sold off the rest of our inventory before flying to Seoul.
Back in Mavila, Quivira, life progressed for me and Trisha. We got engaged!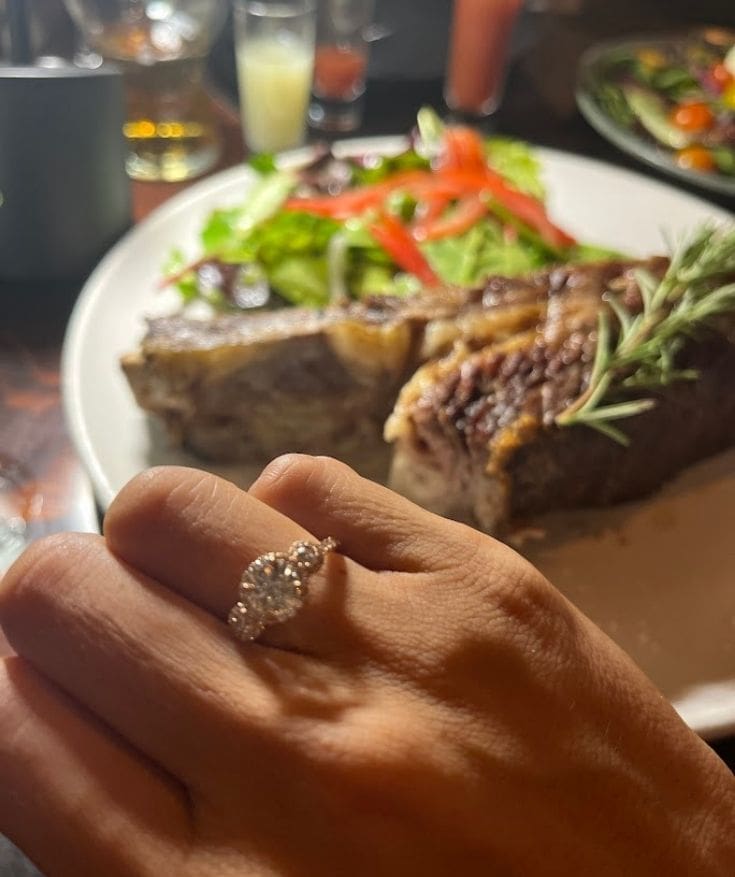 At that time I was commuting to my office almost one hour each way every day while Trisha was more or less stranded in Mavila without a car.
Our double gated community was not designed for public transportation nor Ubers. We needed to purchase a second car. Since we live in Baja California Sur we opted to get a Chevy pickup.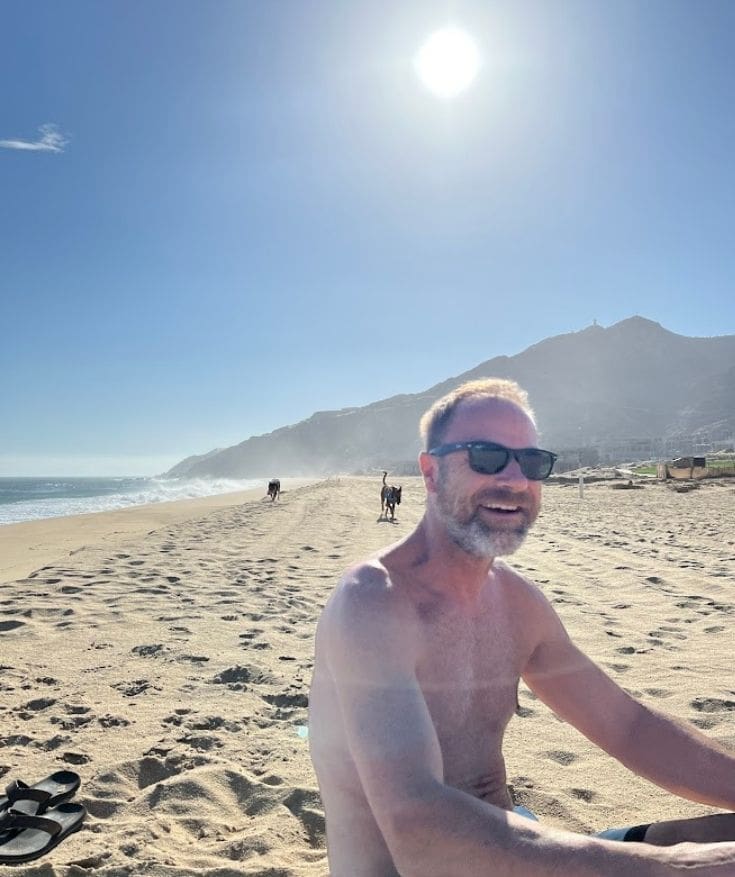 In November 2022 Jacky, a former colleague from Blue Glass, came to visit us on her Latin America trek. So far Joshua, Gwen and Dennis and then Jacky have come to visit us in Mexico.
For all who haven't taken advantage of the opportunity, this is your open invitation to come and spend some time with us in Mexico!
Each year in November the Orsan Fishing Tournament takes place in Cabo San Lucas. It is usually one week after the world famous Bisbee's Black & Blue.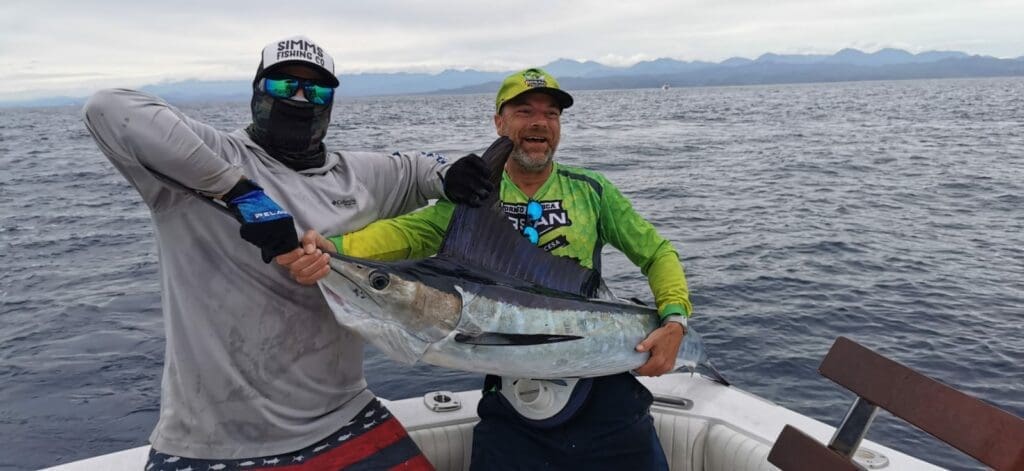 The Orsan Tournament is a spectacle for the local crews and captains. It's a Mahi-Mahi Tournament with special prices for other categories of fish.
In 2022 was my third participation in this tournament and I am already looking forward to competing in the 2023 event.
Aside from Mahi-Mahi we always get to play with a few marlins……..
Baja California Road Trip
In December 2022, we set out to drive up and down the entire Baja Peninsula. This would come to be our best adventure to date.
Equipped with our new Chevy pickup truck, we needed to do a road trip.
We drove from Los Cabos to Todos Santos, La Paz and Magdalena Bay, Puerto San Carlos. We moved to Puerto Lopez Mateos to check out the whale birthing spots.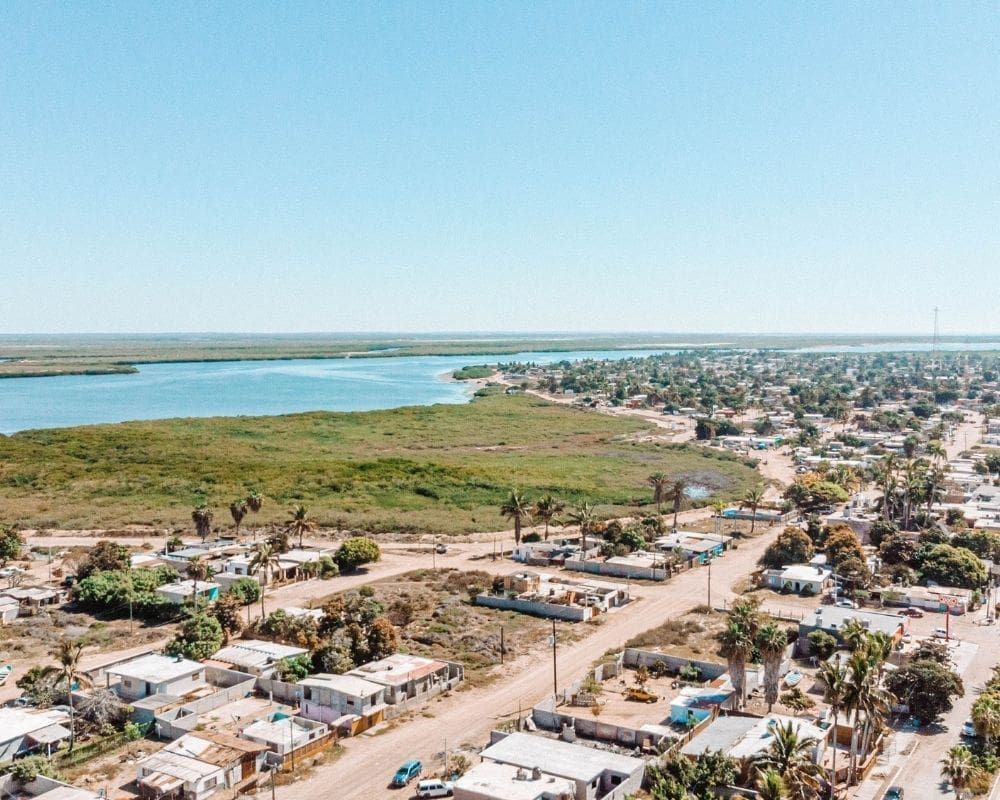 From there, we drove to a desert oasis named La Purisima,
We then traveled further north to Scorpion Bay, San Juanico, where we stayed at the Cowabunga Hotel and Bungalows. Scorpion Bay apparently has the longest waves in the world.
The next day we made it across the border to Baja California in Guerrero Negro. Our Next stops were San Quintin and Ensenada.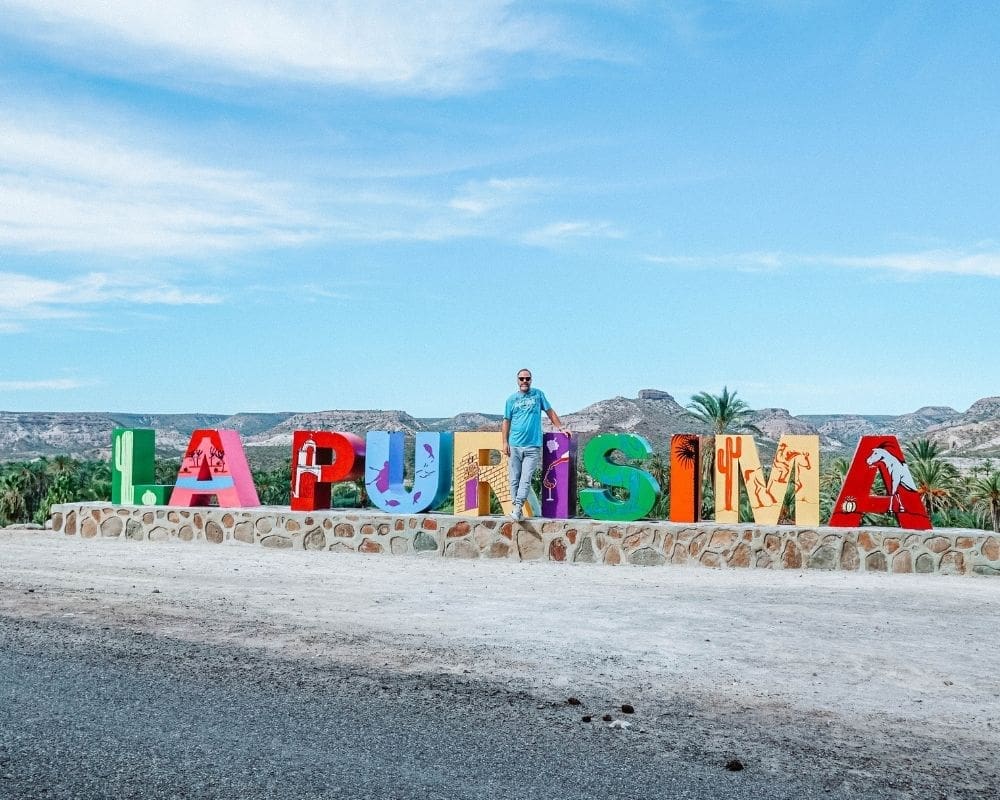 From there we ventured through the wine country, starting with the Valle de Santo Tomas and moving on to the Valle de Guadalupe.
We stayed at the vineyard of Don Tomas and visited many fantastic vineyards, tasted excellent wines and ate at fabulous restaurants like Deckman's, Casa Frida and Alemalon, just to mention a few.
Leaving the Valles behind we went on to visit Tijuana. I was impressed by so much I experienced and saw on this journey. But Tijuana was the most surprising.
It is a fascinating city and far more beautiful than I had expected. I learned how to make the original Cesars Salad at the place it was invented, the Cesar Hotel in Tijuana.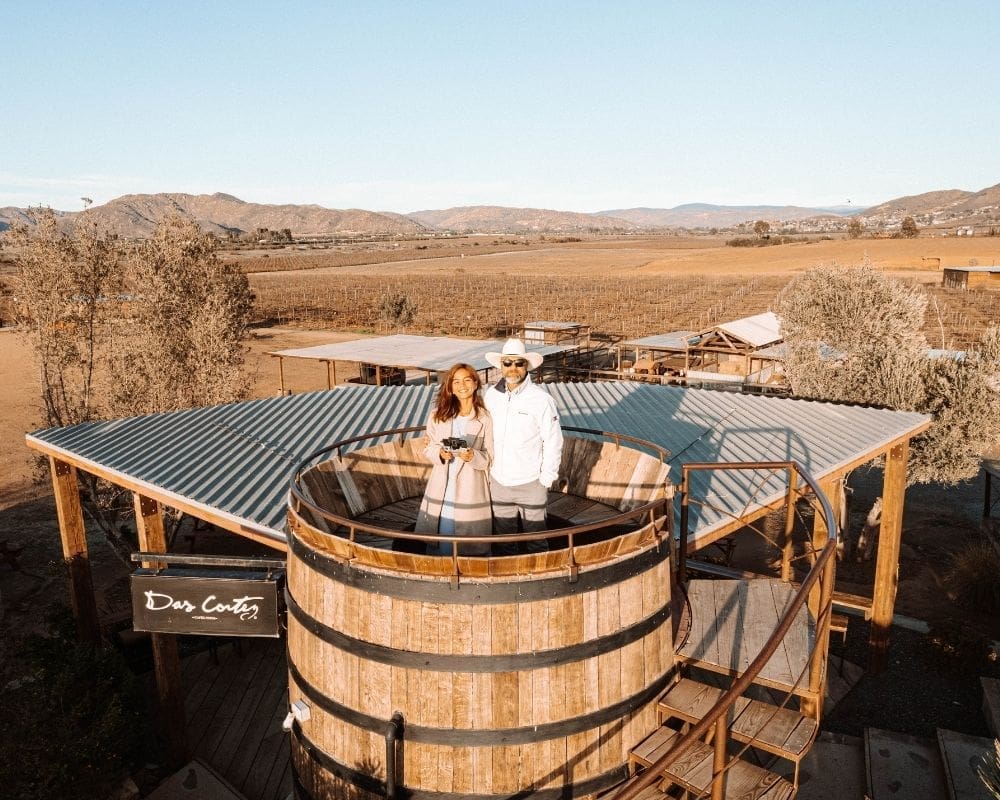 After a shopping excursion across the border to San Diego we drove to Tecate where we took the famous La Rumorosa to Mexicali and explored some salt flats.
This marked the beginning of our return journey south. From here we drove 9 straight hours (740 Km) to San Ignacio with just a short lunch stop in San Felipe. We enjoyed a lovely dinner at the Rancho Grande in San Ignacio before a second long day of driving.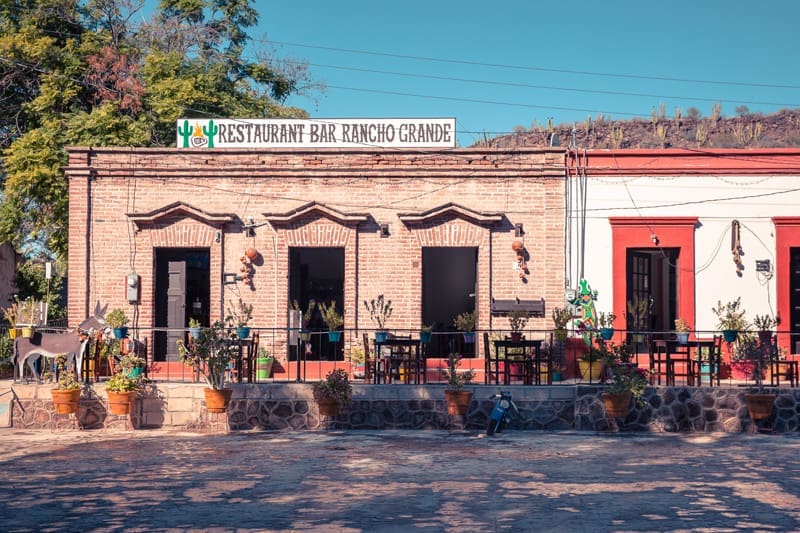 December 22nd was our last day of the Baja Road Trip. It took us down the east coast of Baja California Sur, passing through Santa Rosalia, Muleje, Bahia de Concepcion and Loreto.
Moving to a new house in Cabo
Coming home to Mavila, Quivira, we enjoyed a few days of Christmas holidays before packing up the condo and moving to our new home in Privanzas, El Tezal, Cabo San Lucas.
Our new home is located in more of a residential neighborhood than a vacation community. This appeals to us. It also provides us with more space that allows us to have a large office so we can both comfortably work from home.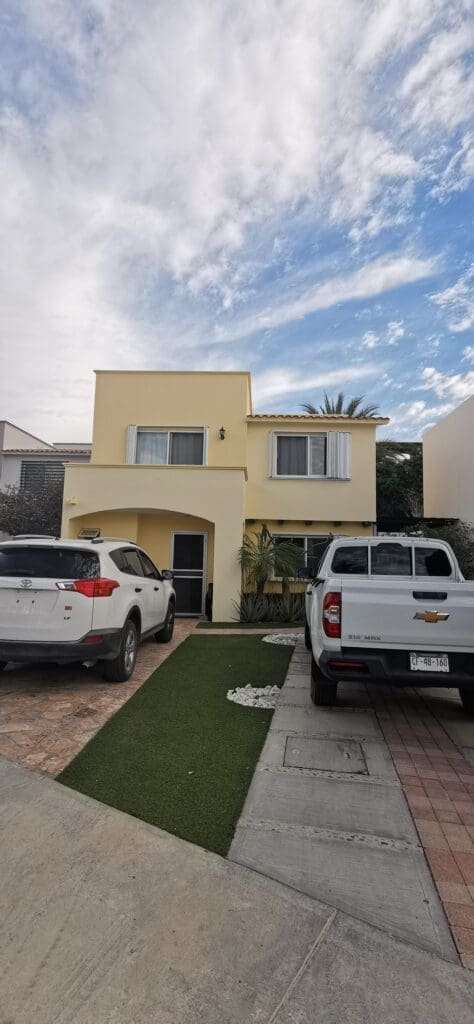 What I love most about our new home is the fact that we have a garden and I can again enjoy my hobby of growing our food. We are currently cultivating lemon, lime, apple, guava, orange, banana, Ataulfo mango and avocado trees.
We are also growing pineapples, tomatoes, cucumbers, zucchini, bell peppers, spinach, arugula, red leaf lettuce and all the herbs we could fit into our backyard.
The front yard has aloe, cacti, succulents and colorful bougainvillea. By next summer our place will be more like a tropical orchard than a desert dwelling.
Visiting my son Joshua in Seoul, South Korea
By April 2023 I finally had the opportunity to go visit Joshua in Seoul to check out his university life. My brother and his entire family joined us for this adventure and we all met up in Seoul. We hadn't seen each other in quite a while, making this a one-of-a-kind experience. We got to discover Korea and Japan together.
The very first days Joshua was still finishing his semester and we did some sightseeing on our own.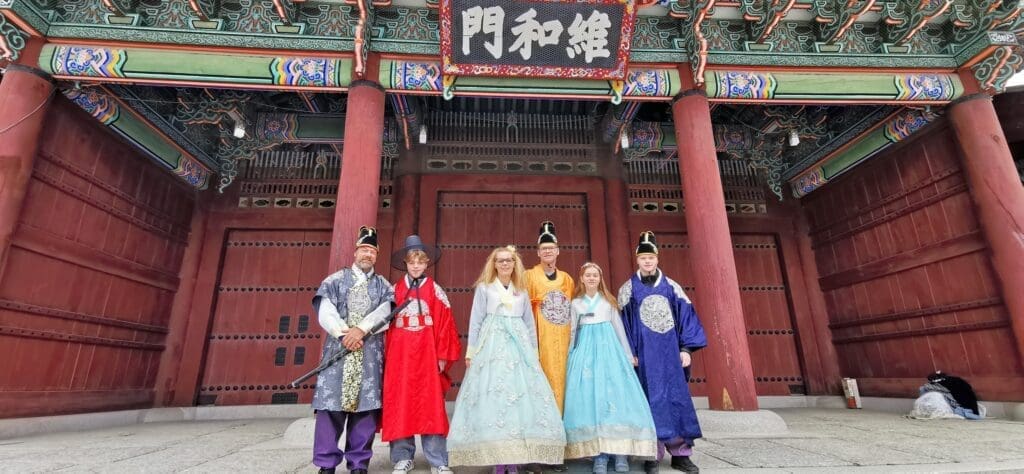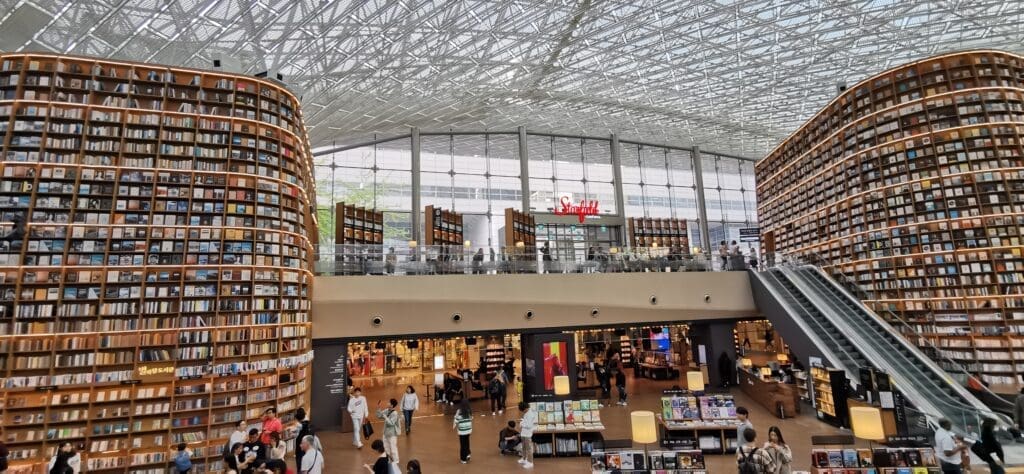 Chung Ang University was impressive to say the least and I am so proud of Joshua that I had to buy a University jacket for myself. Joshua was able to join us on the last 2 days we spent in Korea. But we were all excited to venture to Tokyo together.

Tokyo with the Muellers
Tokyo is now my favorite city in the world. It uniquely combines traditional culture and hyper modernism in a way that actually works. The Japanese singular focus on quality is reflected in their behavior, their services and their food. Everything is always outstanding!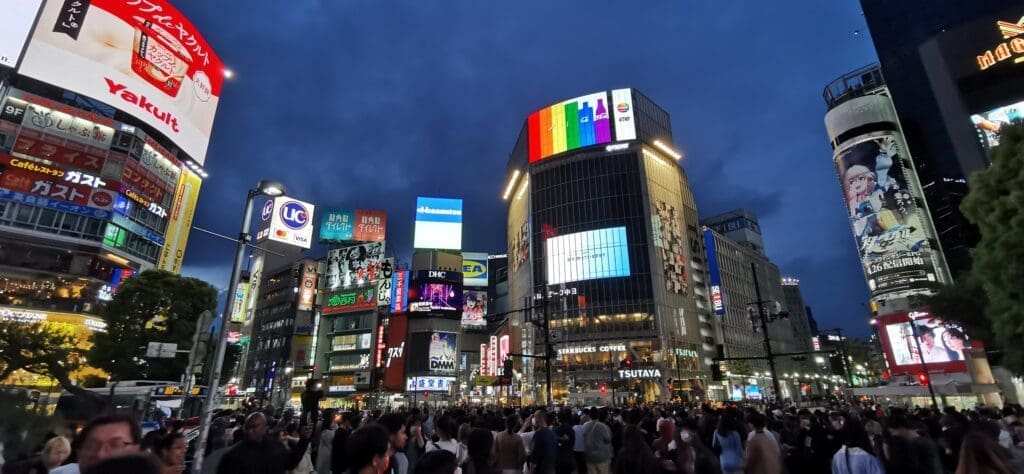 Being in Japan for the very first time Josh and I seized the opportunity to ride the Shinkansen and travel to Osaka to spend a day at Universal Studios Japan.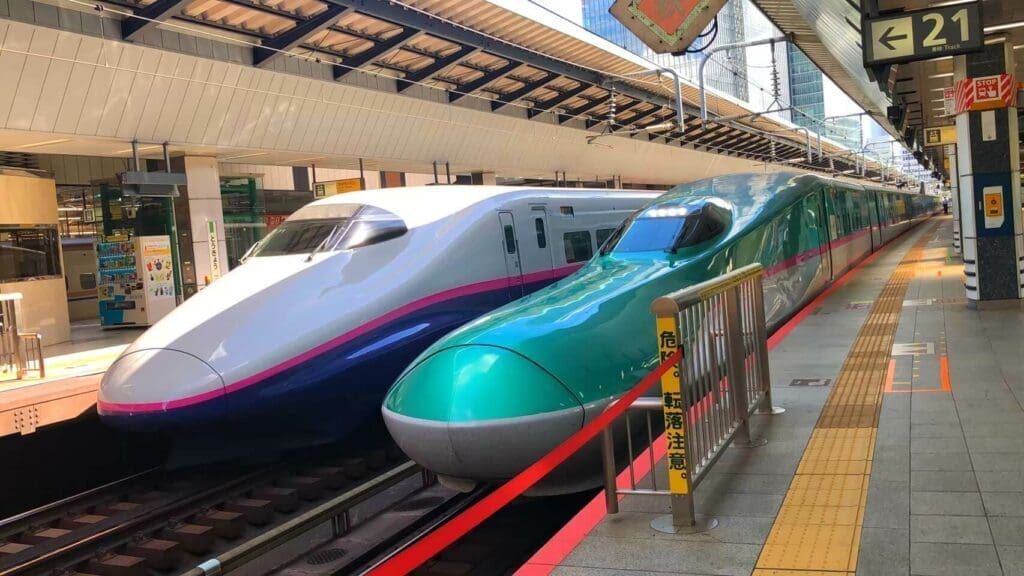 Finding restaurants that could fit a group of 7 without prior reservations was challenging each time. Even more challenging was finding a menu all seven of us would agree on. But sushi or teppanyaki usually did the trick. My favorite new discovery was the okonomiyaki. Independent of location or menu selection, all dishes were always superb. I could literally live on Japanese ramen bowls. The only dish I consider over-hyped in social media is the omurice. The creation and presentation can be stunning, but it is just rice, scrambled eggs and ketchup in the end.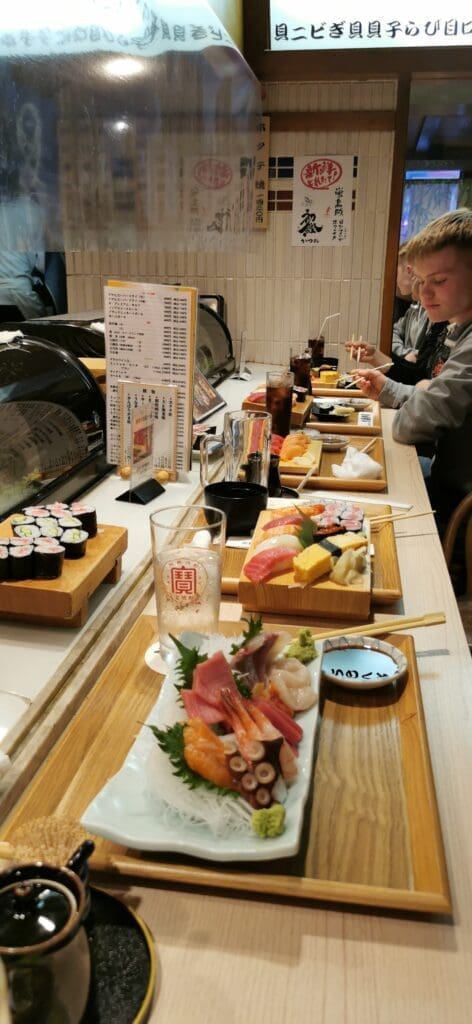 Back home to Mexico and we are having a baby!
I flew back home to Cabo San Lucas in May to catch up with business. There were several client assignments to take care of.
Trisha and I also began the process of merging our companies and activities. Much work had to be done online and offline to achieve this, especially for our own business cases.
The following list shows a few of our own projects:
In Cabo San Lucas our personal story also developed and we are proud to say that Trisha is pregnant and expecting our baby boy.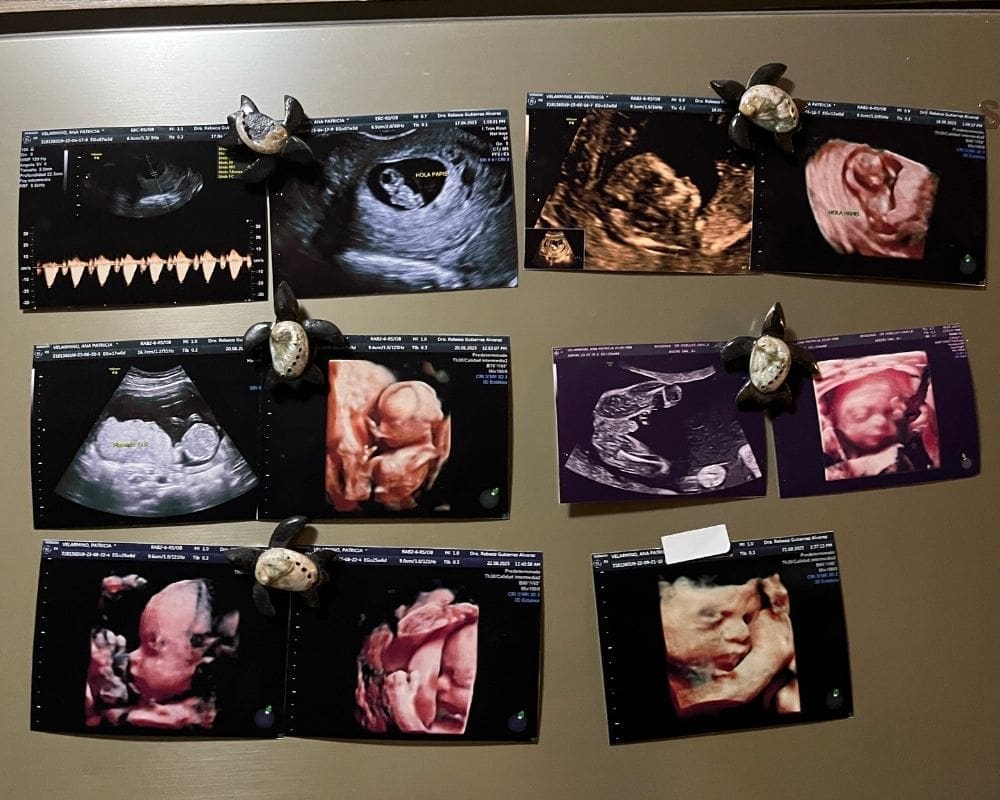 We are very excited to welcome Jackson Alvaro Mueller to our family. We are expecting him in mid November.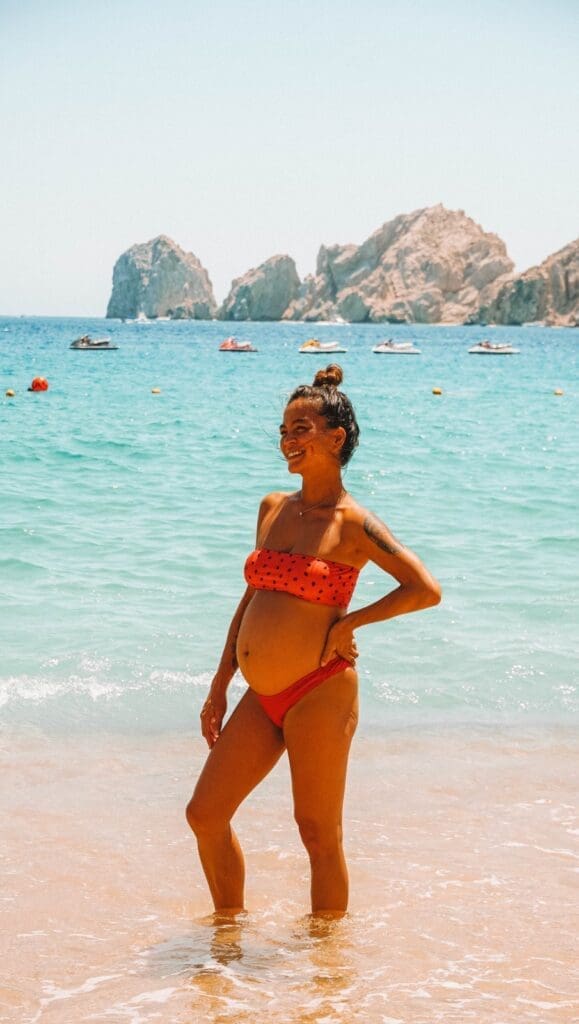 So far everything is moving forward exactly as planned and everything looks just fine. Should anyone care to contribute to our baby infrastructure, please check out our baby registry here.
This more or less sums up the highlights of the past 2 years of my life. Currently Trisha and I are enjoying the last trimester of her pregnancy while we indulge in the Baja lifestyle.